WORLDWIDE SOURCING & SERVICES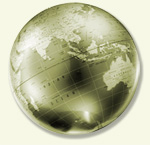 Ceginformáció megbizhatósági tanusitvány
Welcome to PRAEVIDEO!
Our core activity encompasses worldwide sourcing of optimal suppliers of active pharmaceutical ingredients (APIs), intermediates, raw materials, additives and organizing contract manufacturing required by domestic and international clientele from the segments of pharmaceutical, fine chemical, food and cosmetic industry.
Mission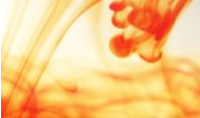 We consider it our mission to render help our clients in identifying the best source for their needs in imported pharmaceutical and chemical ingredients of high quality and reliability. Through competitive prices & other conditions we contribute to
optimizing production costs
scheduling flexible production due to regular, timely deliveries
Despite great geographic distances the import uncertainties disappear as the customers from the pharma - nutrition - household & cosmetic segments get released from a number of tasks thanks to the intermediary role rendered by us.
Benefits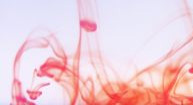 We contribute to problem-free production at optimal cost under strict quality supervision. We economize further expenses by shortening valuable time frames and cutting expenditure that should be spent otherwise on extensive own market surveys or distant business trips.
Comprehensive market services
are rendered to our clients, as
the Far-Eastern (mainly Chinese and Indian) suppliers selected most carefully are undergoing our strict pre-audit and
all business transactions are fully executed by us.